Florida Wedding Vows by Earth, Air and Sea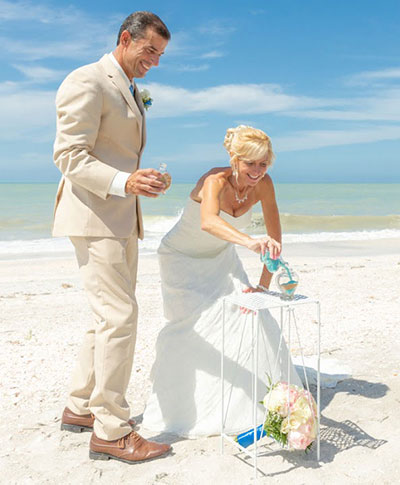 Florida Wedding Officiant & Planner
Packages start at $625.00
Jannette has been a licensed officiant and planner joining couples together since 1996. She is a member of the Sanibel/Captiva Chamber of Commerce, Treasurer of the Ft. Myers chapter of the NAWP (National Association of Wedding Planners) and a member of both the Elks and Eagles clubs. She is also a graduate of Indiana University.
Jannette has extensive experience in conducting all types of weddings, civil, religious, secular as well as the new trends which helps guarantee a stress free and seamless ceremony. Our staff can also perform your ceremony in several languages if required.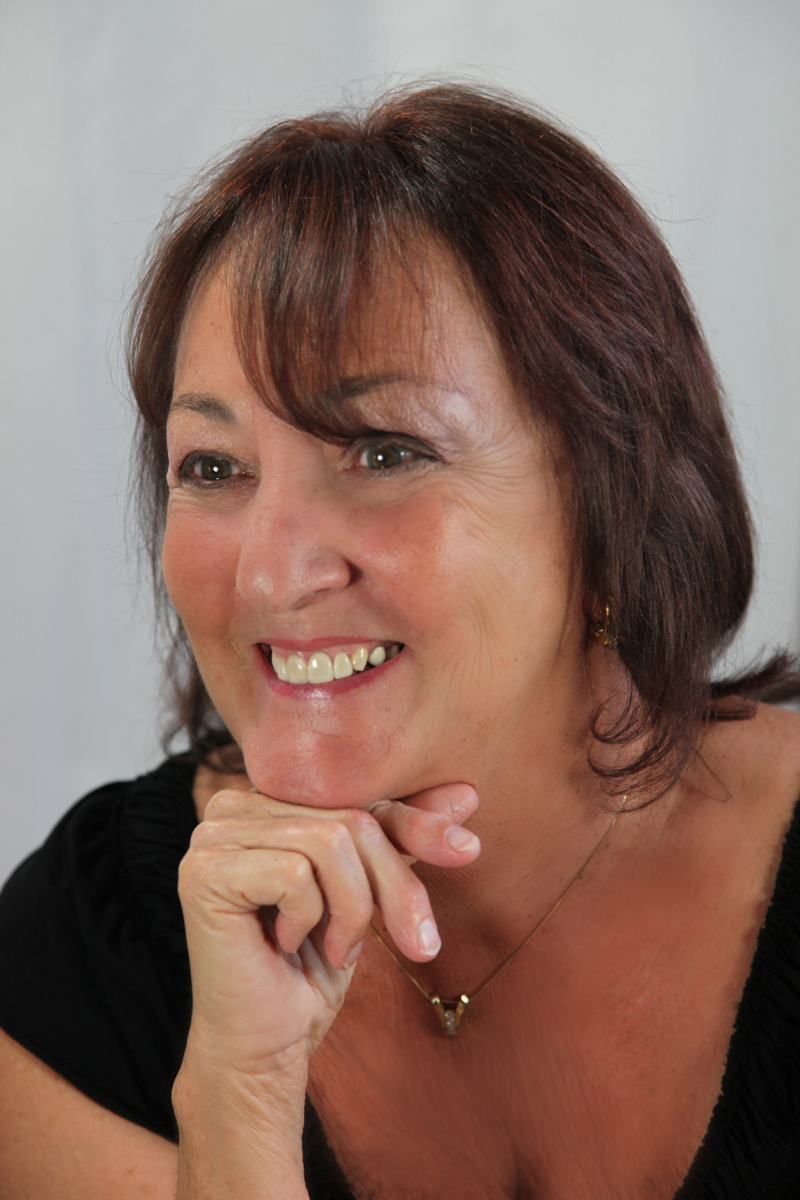 Florida Wedding Vows also specializes in destination weddings and vow renewal ceremonies.
Florida Wedding Locations Available in Sanibel Island, Captiva Island, Fort  Myers, Fort  Myers Beach, Naples, Cape Coral, Port Charlotte, Punta Gorda, Bonita Springs, Marco Island and various other areas in Southwest Florida
We have packages available to suit all
your wedding dreams.
Every wedding or vow renewal is special and time is always taken to make sure your expectations are exceeded. We use numerous vendors and work hard to make your dream day stress free. We are more than happy to share our years of experience and knowledge to make your day the absolute best.
Intimate package $625
includes:
• Officiant or Minister
• Photographer or videography 1 hour
• Personalized Ceremony
( samples provided)
• Document filing
• Sand & Vase for Sand Ceremony
• Consultation
Packages can be customized as needed and can include:
• Rehearsal
• Flowers for Bride & Groom
• Recorded Music or Live Musicians
• Additional Hours of Photography
• Arches and Decorations
Please call for additional information.
239-209-4822
We also offer bilingual ceremonies.
Se Habla Español
239-223-5229
If you need the sea to surround you as you pledge your vows, the beautiful sands of the Gulf of Mexico await. We have magnificent sunsets or sunrises over our waters where you can sail away to recite your vows or feel the sand between your toes.
To feel grounded, the earth can offer an abundance of fantastic locations. Historical homes, opulent resorts, beautiful country clubs and our wonderful parks are great options to recite your vows.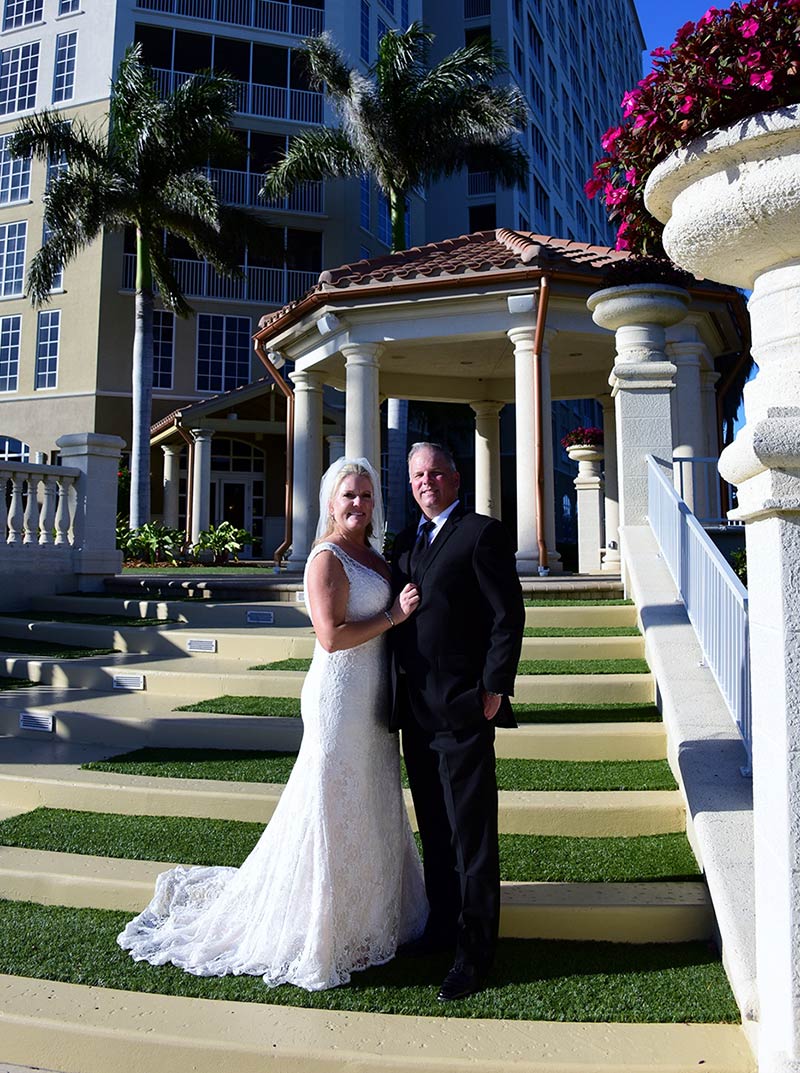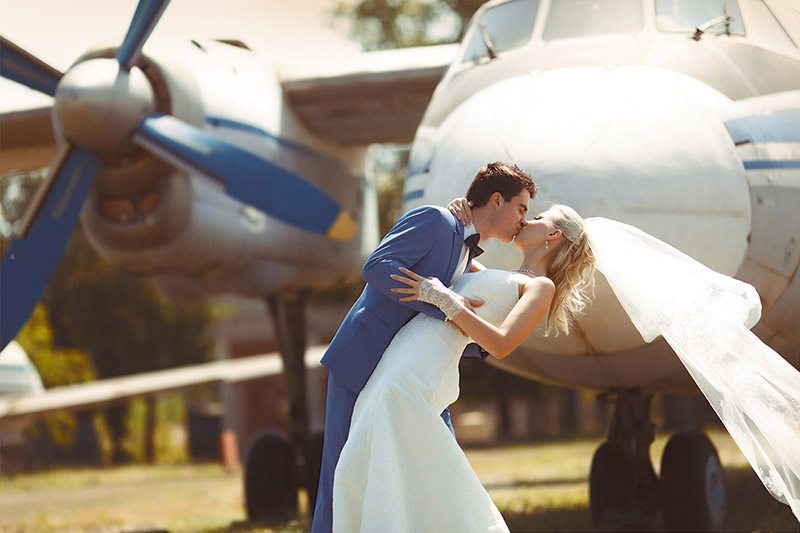 Are you soaring? The air can unite you in the clouds.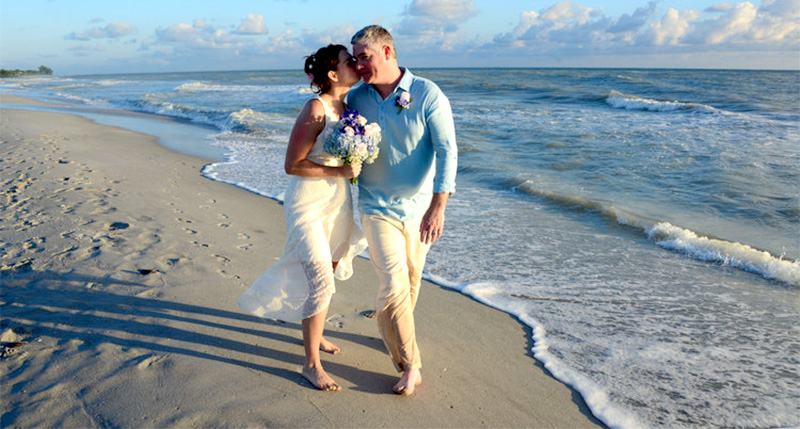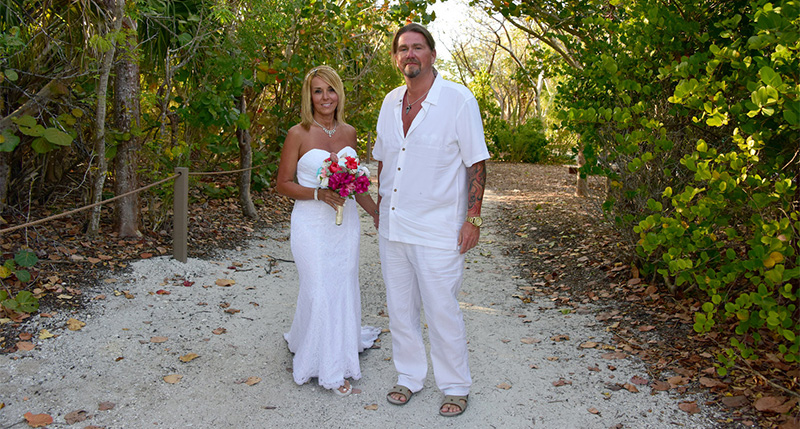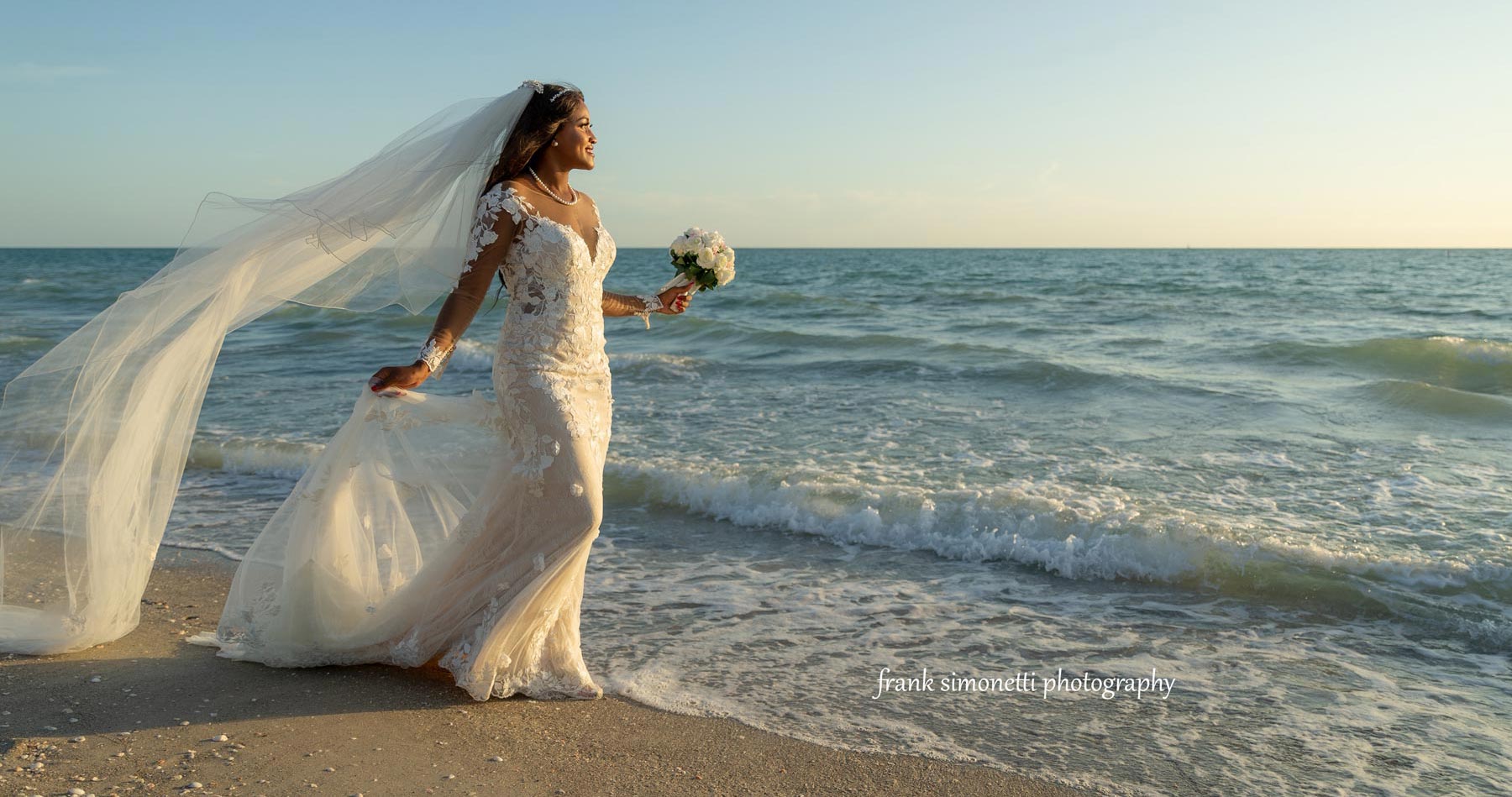 What people are saying about us…
Planning any kind of ceremony from a distance is somewhat scary but Janette made sure I was doing everything at the right time. She was very responsive to any and all questions I had and gave me peace of mind that I could trust her. She is a professional in every sense of the word and performed a wonderful vow renewal ceremony for us. Her photographer Frank was top notch also. They both work very well together and made the very hot and humid evening fun and memorable. I highly recommend the Janette and Frank Simonetti team for your wedding/vow renewal, etc. ceremony. They have everything it takes to make it beautiful and a day you won't forget.
We live out of state and some friends of ours used Jannette three months prior to our wedding. They were very happy with her so we booked her too. As simple and casual as our ceremony was, she still made every effort to be as attentive to us and our needs as she would have a larger event. We felt very comfortable that everything would be taken care of.
Janette was awesome!! She was so wonderful to work with and helped us to put together a dream sunset wedding from out of town. She provided us contacts to discuss flowers, cake and dinner reservations for our special day. She even worked with the restaurant to have them announce our betrothal and they gave us a special wedding dance too! I had so much fun at our sunset beach wedding and I know it's in large part to what a wonderful job Janette did to make it perfect for us. I HIGHLY recommend Janette!
Janette did a wonderful job from day 1. She helped answer any and all questions and as time passed and the day was closer she helped me with ideas for our vows and sent samples of previous weddings she's officiated which really helped give me an idea on what I wanted / didn't. The groom was feeling a little dizzy the rehearsal day so we last minute had it inside and even though it ran a little late Janette was patient and considerate. Great job and highly recommend you work with Janette!
We would highly recommend meeting with Jannette personally prior to your special day and discussing your thoughts and desires with her as she has some great suggestions and ideas to make sure everything goes as planned. To bring it one step over the top, she even had her partner attend the reception and he graciously played his flute while we had our cake cutting ceremony. We couldn't have asked for anything more perfect for our very private and intimate gathering.
From us both, Thanks again so very much Jannette!! xoxoxo
Contact Us For More Information